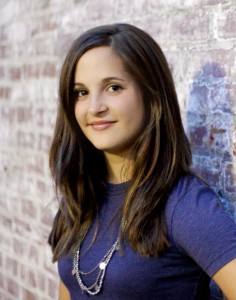 My personal journey through digestive distress & work/life imbalance ushered me into my passion: health & wellness coaching. The success I've had healing my gut mixed with a love of health & nutrition helped me make a decision: I'm compelled to help others find balance and anchor for wellness.
I am a graduate from The Institute For Integrative Nutrition where I studied more than one hundred dietary theories and learned a variety of practical lifestyle coaching methods. My enthusiasm + experience are a solid match for your needs to embrace a healthier lifestyle.
We'll look at what's on your plate, what's in your cup, what's on your agenda, etc. Wellness isn't a destination – it's a personal lifelong journey.
I am here to work for you, support you, and help you drop the anchor when we find the best place to land. Let's do this.