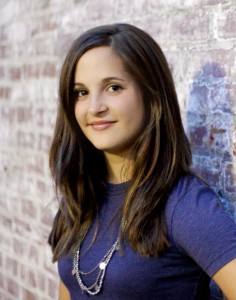 I've had a wild ride since departing my hometown of Wheeling, West Virginia. Over the past 10 years, my career path took me to LA and NYC where I worked in the Film/TV industry and mud-run/event production industry. As of 2015, I anchored down to the health and wellness industry, and I'm here to stay.
I'm a graduate and employee of
The Institute For Integrative Nutrition
(IIN), based in NYC. I studied dietary theories, holistic nutrition concepts, and learned a variety of practical coaching methods that can play a role in today's global health crisis. Currently, I live in Pittsburgh and work remotely full-time at IIN supporting students/graduates through their journey. In addition, I facilitate group health classes at Vineyard Church and work as a chef/group coach for 
The Beauty's Boost's
 wellness retreats. In January 2018, I began my first trimester at the Maryland University of Integrative Health and working to complete my Masters of Science in Nutrition and Integrative Health with a focus on Human Clinical Nutrition.
I adore the grocery store. I embrace self-care. I'm happiest while in the kitchen. I live by the 90/10 lifestyle. I believe that wellness is a lifelong journey, not a destination.
MY MISSION: I HELP OTHERS EAT WELL + LIVE WELL SO THEY'RE STRONG ENOUGH TO FULFILL THEIR PURPOSE.